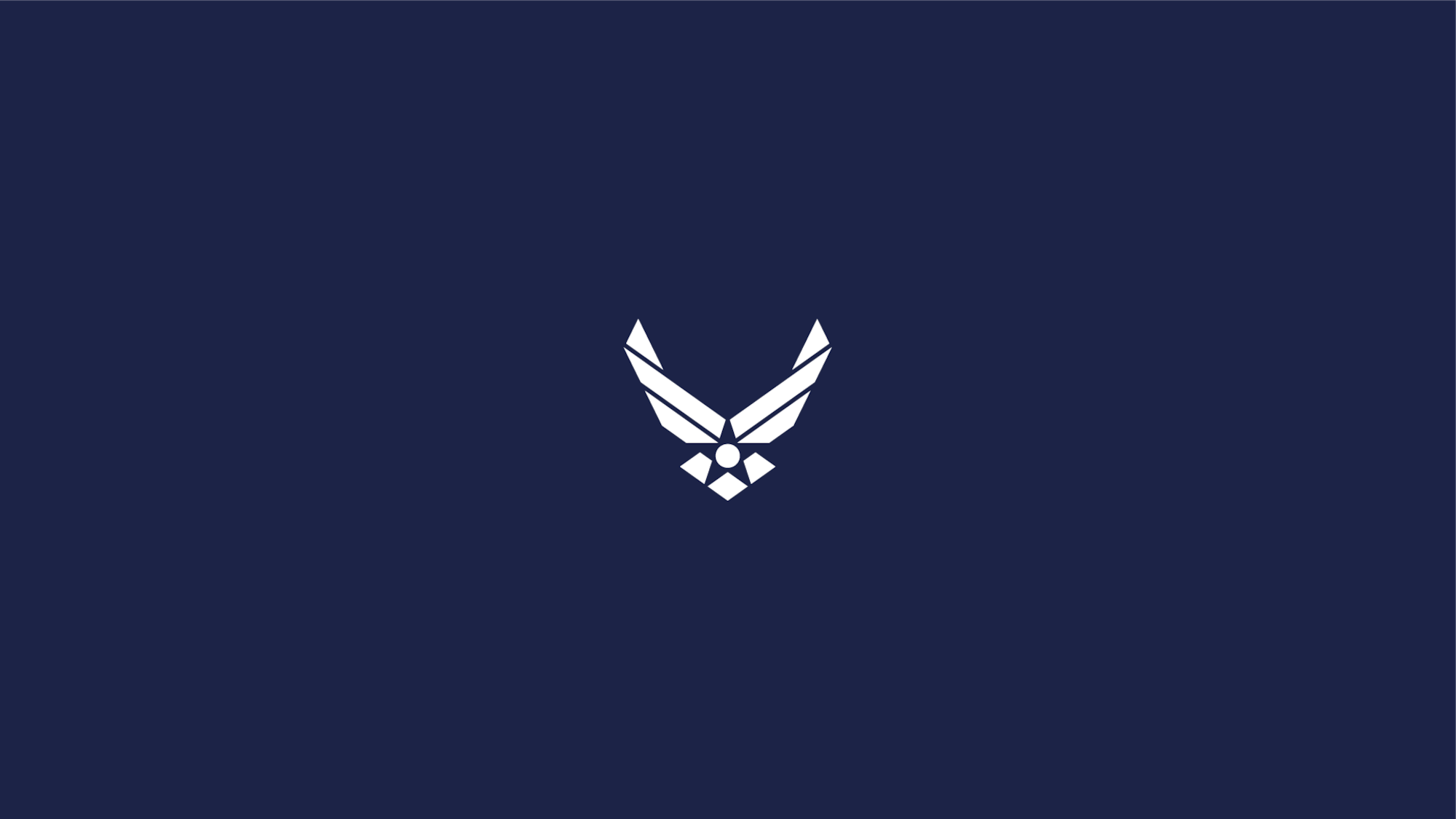 Language Airmen Support Mental Health Initiative with Partner Nation > Air Force > Article view
MAXWELL AIR FORCE BASE —
A team of seven fellows from the French Language Enabled Airman Program recently partnered with the Defense Medical Operations Institute to provide language support to a mobile mental health training team in N'Djamena, Chad.
DIMO's mission is to be the premier provider of health education and training focused on security cooperation that builds strong and resilient international partnerships. The Mental Health MTT was part of a multi-phase effort to equip military forces in Chad and Nigeria with the tools to prepare for combat stressors, cope with post-traumatic stress disorder and recover combat operations.
This MTT emphasized the mission of the current Invisible Wounds Initiative Command Team Campaign launched by the Air Force Chief of Staff General QC. Brun, Jr. and Head of Space Operations General John W. "Jay" Raymond. This campaign was developed to lead, support and engage Airmen and Guardians living with invisible injuries, such as cognitive, emotional or behavioral conditions associated with trauma or serious adverse life events.
Howard Ward, Director of the AFCLC, commended the LEAP Fellows for "bridging the gaps of culture and language to help partners with something we all have in common as humans: health. mental".
The LEAP team virtually translated from English into French six educational documents, representing nearly 5,000 words. A portion of the translation project was divided among each researcher based on each day's topic of the event and their area of ​​expertise. A researcher served as the team leader to collect the presentation slides and scripts for each day and ensure flow and ease of readability.
"The involvement of LEAP Fellows was vital to the process; their translation of the program greatly reduced, if not eliminated, the language barrier. This ensures that the material is understood by Chadians and increases the likelihood that the material will be retained and used when needed. LEAP is definitely an asset to the whole force," said Jerome Johnson, Security Cooperation Program Manager for DIMO (US Africa Command, US European Command, US Pacific Command).
Major Marie Gaudreault, French LEAP Fellow, was part of the material translation team for the event and drew on her knowledge gained from previous intensive language training events and eMentor courses to complete the project.
"During this translation project, my previous LEAP training helped me recognize which phrases and terms translate well from English to French and which don't," said Gaudreault. "It helped me create the best possible product at the end of the mission."
Throughout the project, Gaudreault was amazed to see the Air Force's focus on mental health with partner nations.
"I had no idea that we were doing things to promote mental health with our partner countries," she said. "Most of the time, we take mental health for granted. This is an important topic in the United States when it comes to ensuring service members have access to mental health resources, so it was nice to see that we also think about it when interacting with partners.