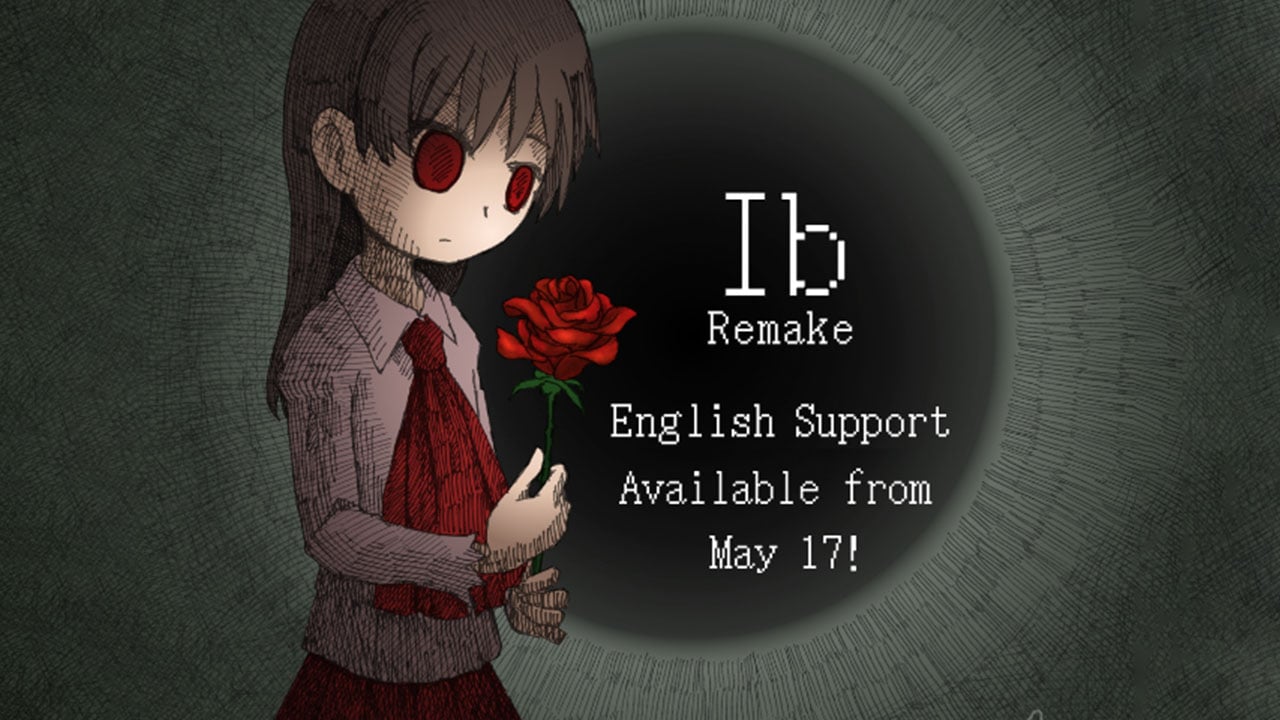 ib remake adds english language support on may 17th
the lb remake which first launched on PC via Steam on April 11 in Japanese will add English language support on May 17, publisher PLAYISM and developer kouri have announced.
Here's a preview of the game, via PLAYISM:
On

This game is a remake of the 2D exploration-adventure title lbset in a spooky and mysterious art gallery and originally released in February 2012 by Japanese indie game developer, Kouri.

Further improvements have been made to the original concept of "making the game enjoyable even for players who are not good at games" through optimizations allowing all old players of the free versions and new players to enjoy the game .

Additionally, almost all of the graphics for maps, characters, and stills are improved with the addition of all-new redesigned artwork. New puzzles, effects, and tricks that weren't present in the original were also added in the remake.

Narrative

A young girl named Ib visits an art gallery with her parents.

Browsing through the various works of art, Ib suddenly realizes that she is alone.

As she searches for someone – anyone – else, the museum begins to change…

System

This horror exploration adventure game allows players to Ib, who is left alone and must investigate the area around her, discover objects and disarm traps to find her way out of the strange gallery .

Seven different endings to unlock based on your actions and choices in this mysterious gallery.

New Feature #1: Chat System – You can now enjoy conversations with accompanying characters while trying to escape the gallery. They can even give you hints if you get stuck.
New Feature #2: Zoom Mode – A zoom mode is now available, making it easier to spot small items and view artwork in more detail with just one click. It is also possible to keep the zoom mode until the end of the game (some scenes cannot be zoomed or will be forced to zoom).